WHAT'S WHAT?
Westside Music Sweden is an independent company shouting about the indie music community, the businesses and the artists, from Gothenburg and the region of Västra Götaland. We facilitate relevant live opportunities, produce media and push releases to up the traction and the number of international establishments and networks from our music scene. We also host the international club festival (and indie music conference) Viva Sounds, first weekend in December every year. It's pretty cool.

Westside Music Sweden operates with great support from the region of Västra Götaland (VGR), and we're also supported by The Swedish Arts Council. Keeping busy we're serving as 1/10 partners in Baltic Indie Group fueled by The Swedish Institute, and through a joint effort with Göteborg & Co, Gothenburg is part of the Music Cities Network. All hands on deck.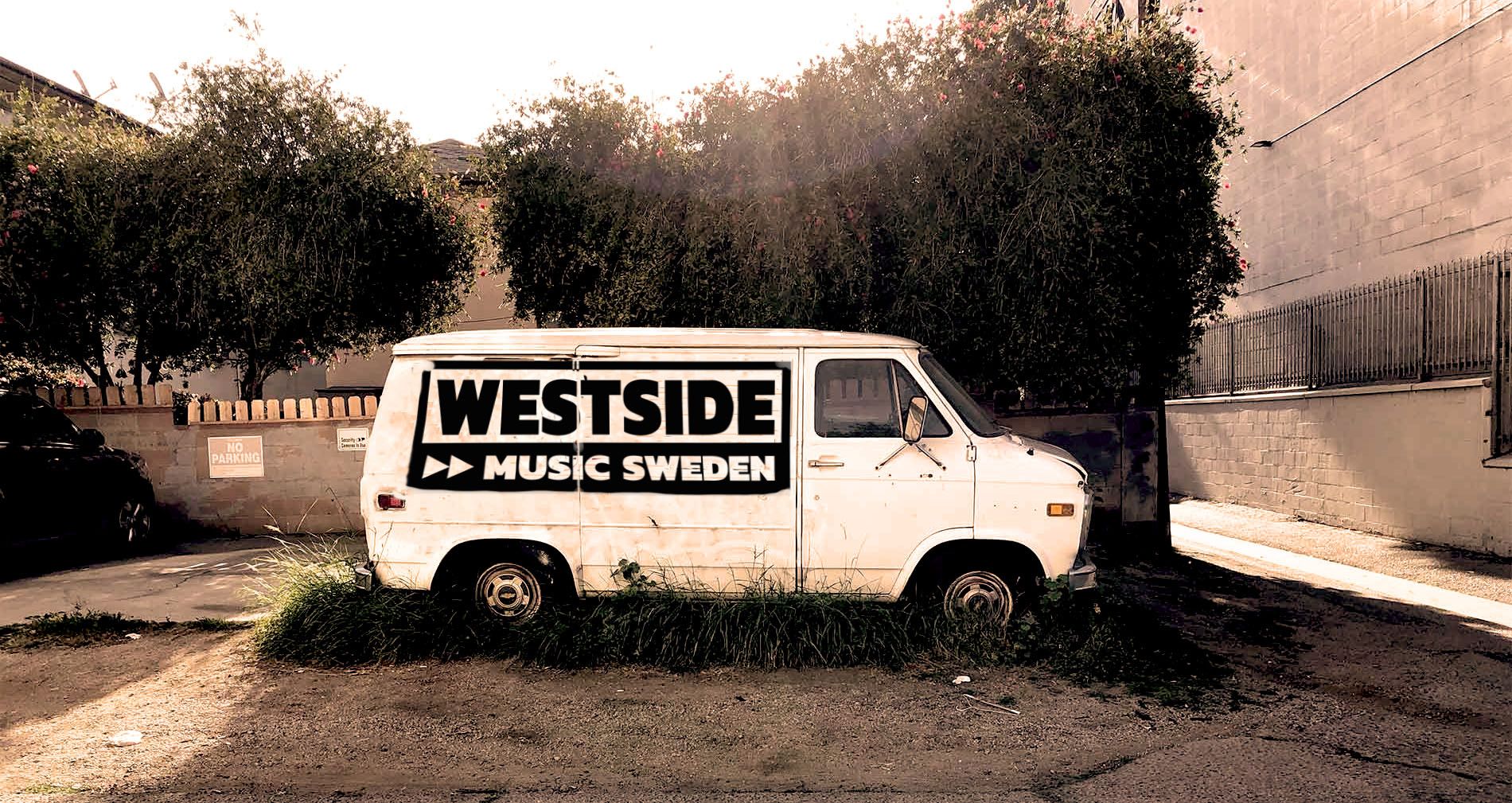 HOW DOES THAT WORK?
LIVE
We started up as live company. It's the very center of what we do and what we believe in. Yes, it's been a challenge lately but as this way of presenting music in the here and now can't be replaced, we're not changing our focus anytime soon. 

MEDIA
We highlight the indie scene by running numerous media themes. With the goal of creating new ways of presenting music we produce as much as we can and we wanna make the most out of every situation. We wanna give you the guided tour into the core of what indie music is and what it can be.
RELEASE
We support releases in order to up the export of music from our local scene. Our job varies from each release and can be around producing content, taking pictures, creating music videos, connecting labels with suitable PR-partners and financing campaigns in foreign markets.
SERVICES
We are happy to assist you in all ways we can but somewhat focused around photography, music videos, site production, video sessions and/or writing up bio/press releases. We might the most cheapest solution around, still we got class. Would you need any help in these areas, get in touch.
VIVA SOUNDS
Our international club festival happens over the first weekend of December in Gothenburg. We do our best to put together a live program blow minds at multiple venues withing walking distances from each other. Shows ranging from tiny to mid-size we're not aiming to grow any bigger.
CONTACT
If you wanna share music, talk ideas, set up a meeting or just get in touch on whatnot, we're here.
---

---
Get in touch in general: 
This email address is being protected from spambots. You need JavaScript enabled to view it.

---
Mattias Tell – Manager
This email address is being protected from spambots. You need JavaScript enabled to view it.
+46 70 866 02 41

Gustav Påhlsson – Media
This email address is being protected from spambots. You need JavaScript enabled to view it.
+46 73 980 67 83

Erik Hjortstam – Web & Graphics
This email address is being protected from spambots. You need JavaScript enabled to view it.
+46 73 956 33 80


---
VISIT:
WESTSIDE MUSIC SWEDEN
Kungälvsgatan 5B
416 69 Gothenburg
Sweden
---
LEGAL:
W MUSIC SWEDEN AB (svb)
Kungälvsgatan 5B
416 69 Gothenburg
Sweden

ORG: 559207-0139
VAT: SE559207013901
IBAN: SE7050000000050011157739
BIC: ESSESESS
---
DOWNLOADS