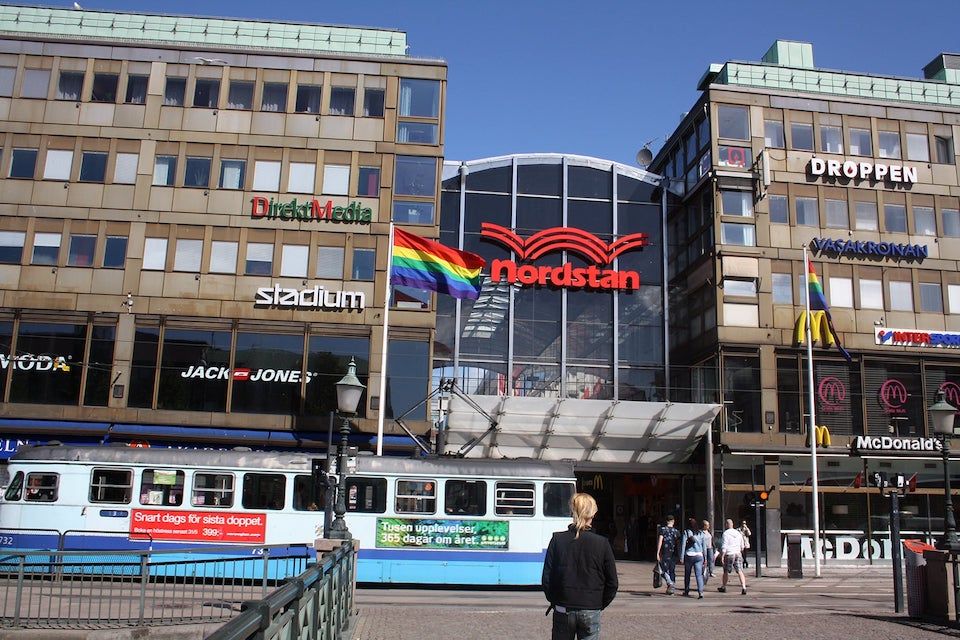 FESTIVAL IN THE MALL
Festival season just around the corner, meaning fun, fun and fun. However, we're not only talking outdoor shows - up steps Nordstan festival, a festiva(a)l in a mall.

Don't miss out on the chance to play a unique festival, happening August 9-10 in Nordstan shopping mall, central Gothenburg on August 9-10. Boy With Apple and Anton Fermhede are already on the bill, looking for company. Since we love our indie community we were quick to jump onboard the ship when Nordstan asked. Along with HYMN we'll choose a couple acts for the festival, and finally make the shopping mall the live music venue it was supposed to be.

Submissions HERE, don't sleep on it! Deadline June 18.