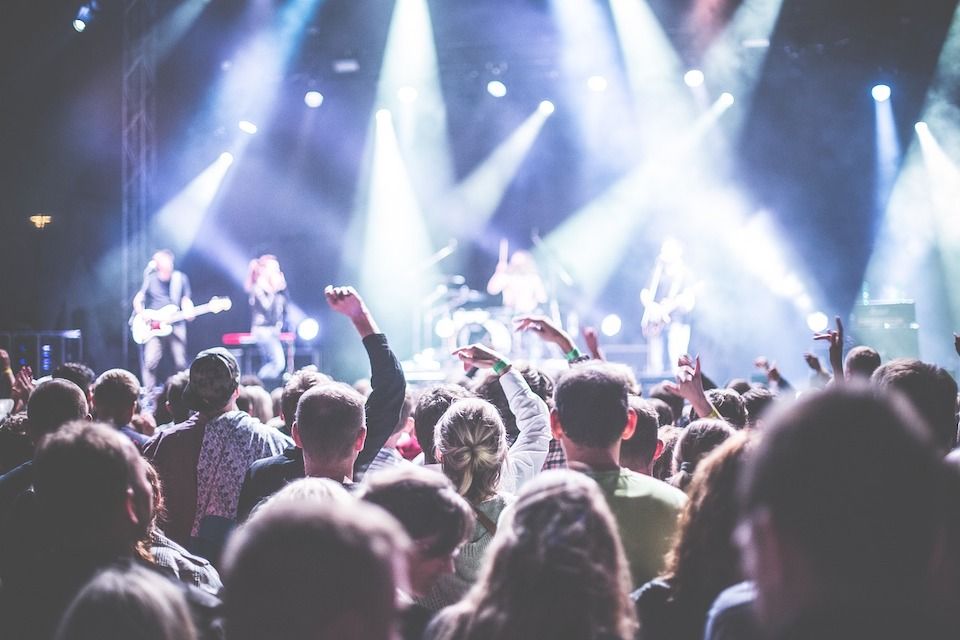 ISLE OF WIGHT, RIGHT?
This summer will be one of writing, so claims Beverly Kills as they're preparing for the stage at on of the UK's most prominent festivals. After their latest trip to Paris, playing the Super Sonic's Block Party, Beverly Kills are finally taking their first steps onto the British music scene at the Isle of Wight Festival.

– It feels amazing! The UK has been a dream destination for a long time. To get to play and to make the debut at such a prestigious festival, it can't get any better! We have heard for a long time that the British scene would appreciate what we have to offer, so we look forward to seeing if they are as ready as we are, says gutarist John Jonsén.
No wonder the excitement as the band is not only making their UK debut, but doing so while sharing this iconic music event with headlining legends such as Pulp and electronic pioneers The Chemical Brothers. Perhaps more importantly though, a brigade of promising new bands are sharing the This Feeling stage. A stage dedicated to upcoming acts, where Beverly Kills are performing on Saturday June 17th.
There are exciting times ahead as well, looking at what Beverly Kills are planning. After their latest single "Melatonin", released in March, we can expect morefrom the Gothenburg post-punk quartet.


– You bet! We've treated the crowd with a couple of new songs lately and they've been very well received. There are more finished songs which we haven't played live yet, but are eagerly tested in the rehearsal room, John says.

Beverly Kills - Instagram
Isle of Wight Festival - Official
This Feeling - Official